FOODBANK currently closed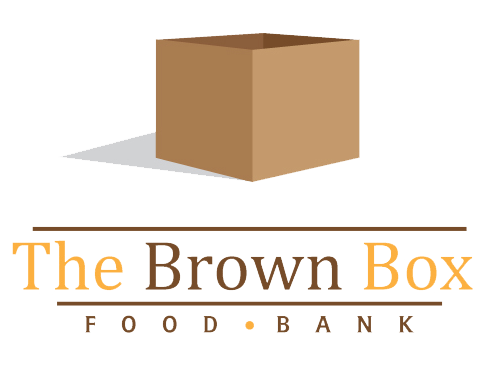 FoodBank
– Golden, CO
For more than 20 years, Adonai Resources has operated a food pantry for individuals and families struggling financially to make ends meet on a weekly and monthly basis. During the first 11 years, our FoodBank operated out of Areon and Carol's garage in Arvada, CO. During those years, approximately fifty individuals had their weekly needs met due to the weekly supply that our FoodBank was able to offer. When Areon and Carol moved to Salem, Troy and Amy inherited, and have continued to manage, the FoodBank operations. In the last 9 years, the FoodBank has grown from just a few families to nearly 90 families! As you will see in the statistics, we are consistently serving 3,000 – 6,000 lbs of food on a monthly basis. In 2011, we distributed over 63,600 lbs of food while reaching more than 355 individuals.
Currently we are operating weekly on Wednesdays from 12:30pm – 1:30pm.
We would like to thank and acknowledge
Hillside Community Church
for allowing us to run our operations in their facilities.
Food Bank of the Rockies (FBR)
for their continued support of our ministry and hundreds of others like ours. For more than 20 years, we have received our food from
FBR
. Just recently in April of 2012, we have begun a partnership with
Nehemiah Global Foundation
. This partnership allows us the ability to receive a weekly supply of fresh fruits and vegetables from a national
Farmer's Market
type store. This addition to our weekly operations has proven to be an enormous blessing for each and every family involved in our
FoodBank
.
Sign up to receive a text message for upcoming closures and special events
[wp-text-message-register]
[easychart type="vertbar" height="300″ width="350″ title="2011/2012/2013 Distribution Totals (in lbs)" groupnames="2011, 2012, 2013″ valuenames="Jan, Feb, Mar, Apr, May, Jun, Jul, Aug, Sep, Oct, Nov, Dec" group1values="2157, 2607, 2572, 4565, 4999, 4381, 5150, 8448, 4201, 6372, 7373, 8947″ group2values="3938, 3735, 5651, 5719, 3360, 2168, 3149, 5507, 5681, 5814, 5459, 6227″ group3values="8230, 6715, 6452, 5981, 5452, 8398, 0, 6905, 0, 0, 0, 0″]
Sign up to receive a text message for upcoming closures and special events
[wp-text-message-register]
How to support our
FoodBank
How to Donate Online:
Click the donate button below. You may use a credit or debit card, or your PayPal account to make a donation
You will be directed to PayPal's website. Follow the instructions on the screen to complete your donation
Please indicate that the funds are for the

FoodBank

by using the 'Add special instructions to merchant' link on the payment confirmation page
We will send you an itemized year-end statement of all financial donations for your convenience and tax purposes
Mail A Donation:
Make your check payable to

Adonai Resources

and mail to:
Troy Potter
PO Box 212
Arvada, CO 80001
Status
The FoodBank is

CLOSED
Effective September, 2013.
Sign up to receive a text message for upcoming closures and special events.
[wp-text-message-register]
New Member Status:
CLOSED
We are currently
NOT
able to accept new applications. But, thanks to some extremely generous donations that we have recently received, we will be able to open up our doors to some additional members soon. Please check back to this page periodically to see if we have set our status to
open
.
Existing Members
If you are an existing member of our
FoodBank
then this
application
must be filled out prior to your continued participation.
Feedback
Tell us how we're doing. Do you have a suggestion, comment, complaint or praise? Let us know by using this Feedback Form! We would love to hear from you.